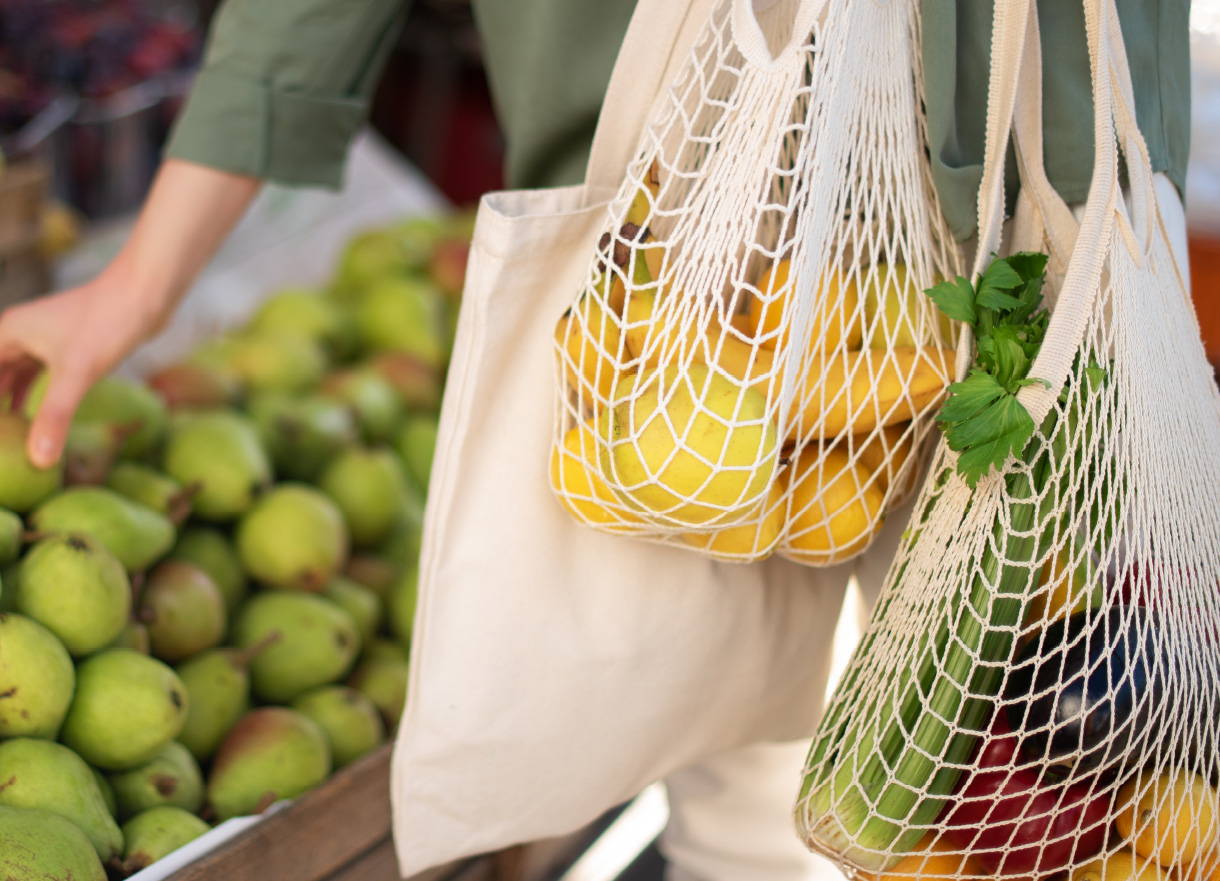 Eco-Friendly Solutions
to Everyday Living
alterfab designs, produces and distributes Fairtrade & organic accessories as alternative eco-friendly solutions to everyday living. Making it easier to adopt an eco-conscious lifestyle. Each day after the other, embracing the green shift in every compartment of our lives.
Design Your Own Bag
in 3 Easy Steps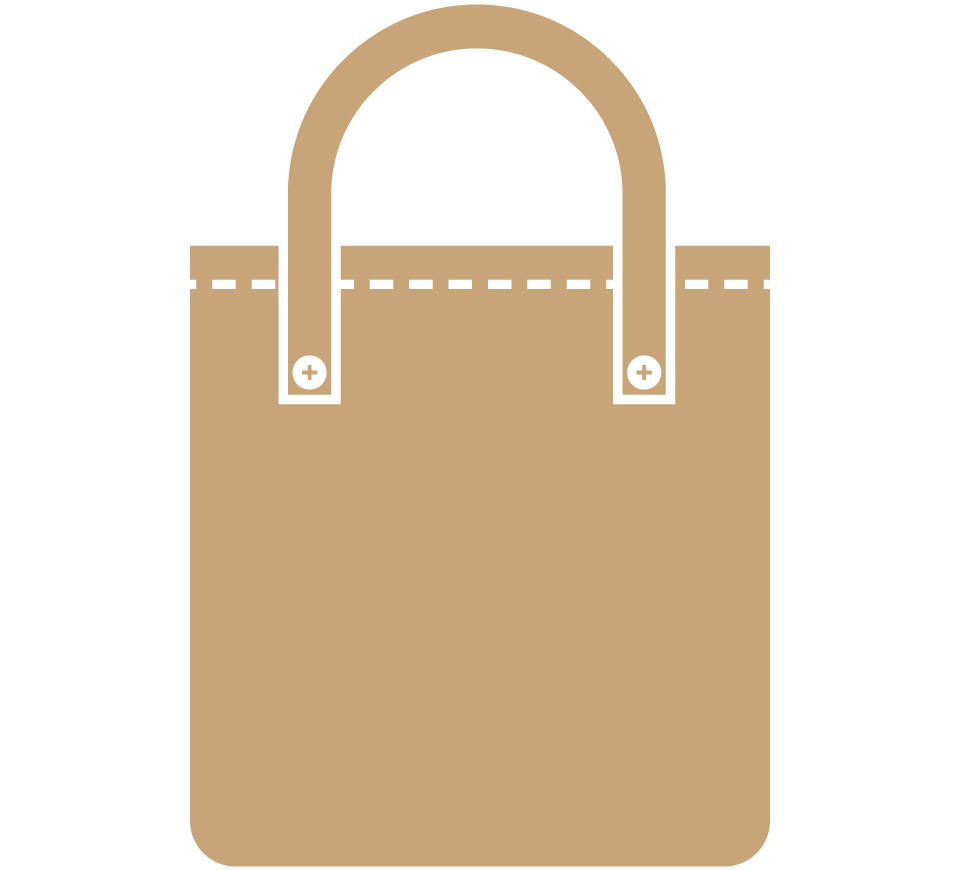 Choose It
Select a product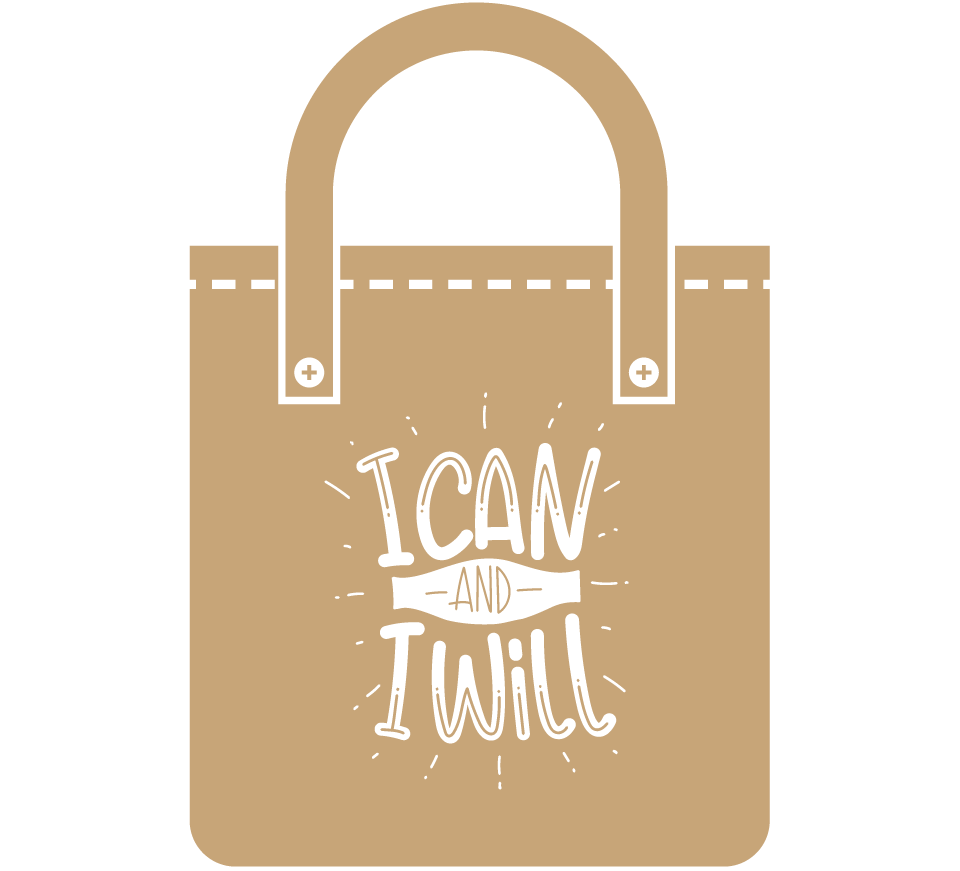 Design It
Create your design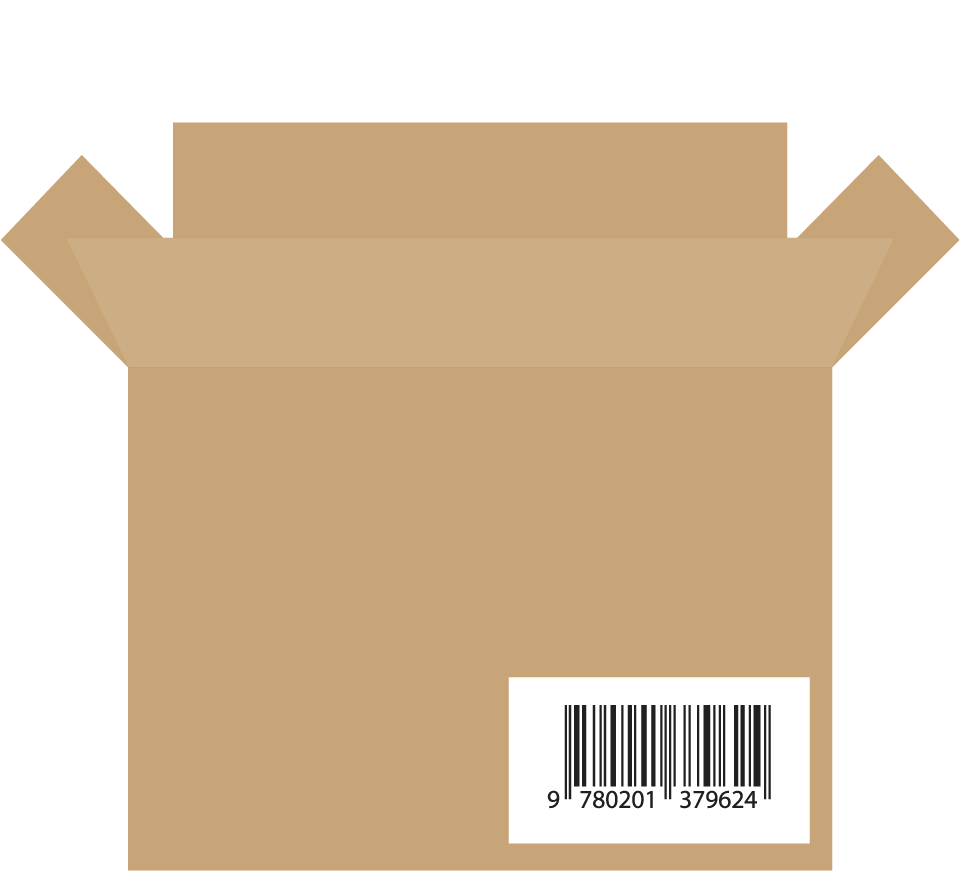 Receive It!
Order your product!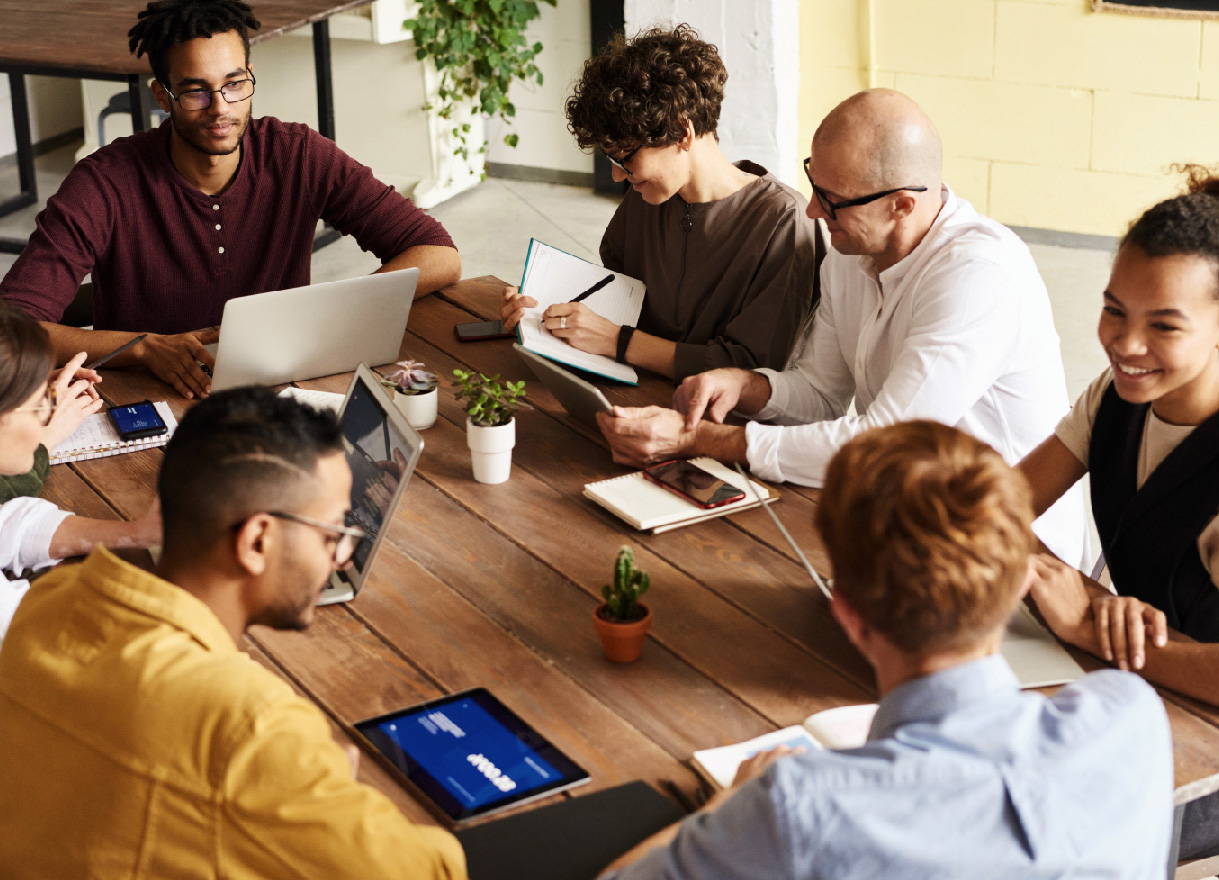 Have an Idea in Mind?
Start a Conversation
Do you have a specific project you want to share with us?
Don't wait, reach us at sales@alterfab.com,
we will create a product specifically designed for you!

Fairtrade & Organic
Certified
Customized
Products

Designed
in Canada