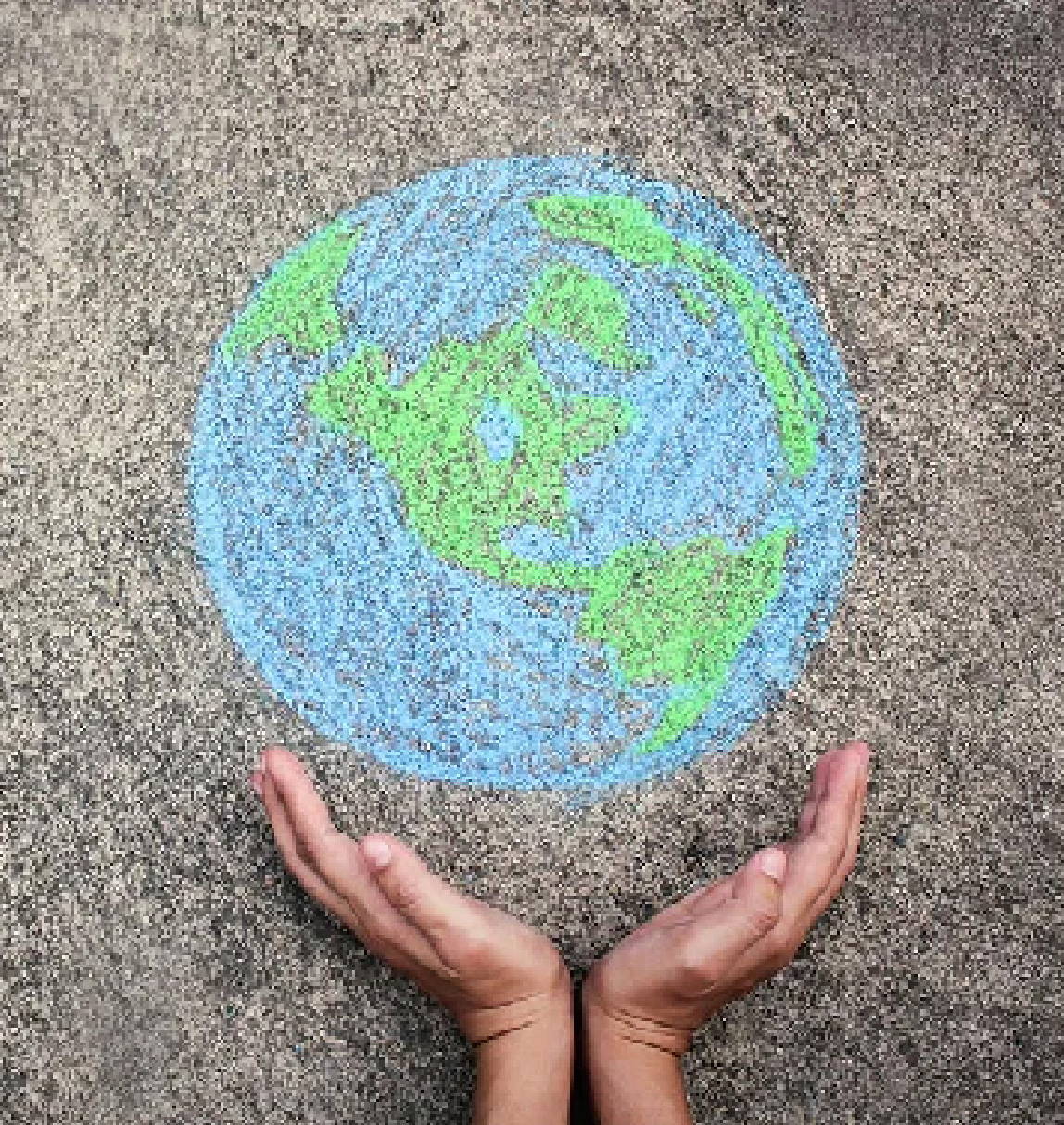 Who We Are
alterfab is a GOTS (Global Organic Textile Standard) and
Fairtrade certified company with an obsession to make
eco-friendly a concept that is more approachable, fun and
affordable. We believe in a Zero Waste Lifestyle for all!
We are designers, manufacturers and distributors of
eco-conscious products and supply to all kinds of businesses:
companies that are either already a part of the Eco-Friendly
movement or are looking to get into it. The alterfab Team has
spent a considerable amount of time in creating the perfect
supply chain for its customers that is both Ecologically and
Socially Conscious.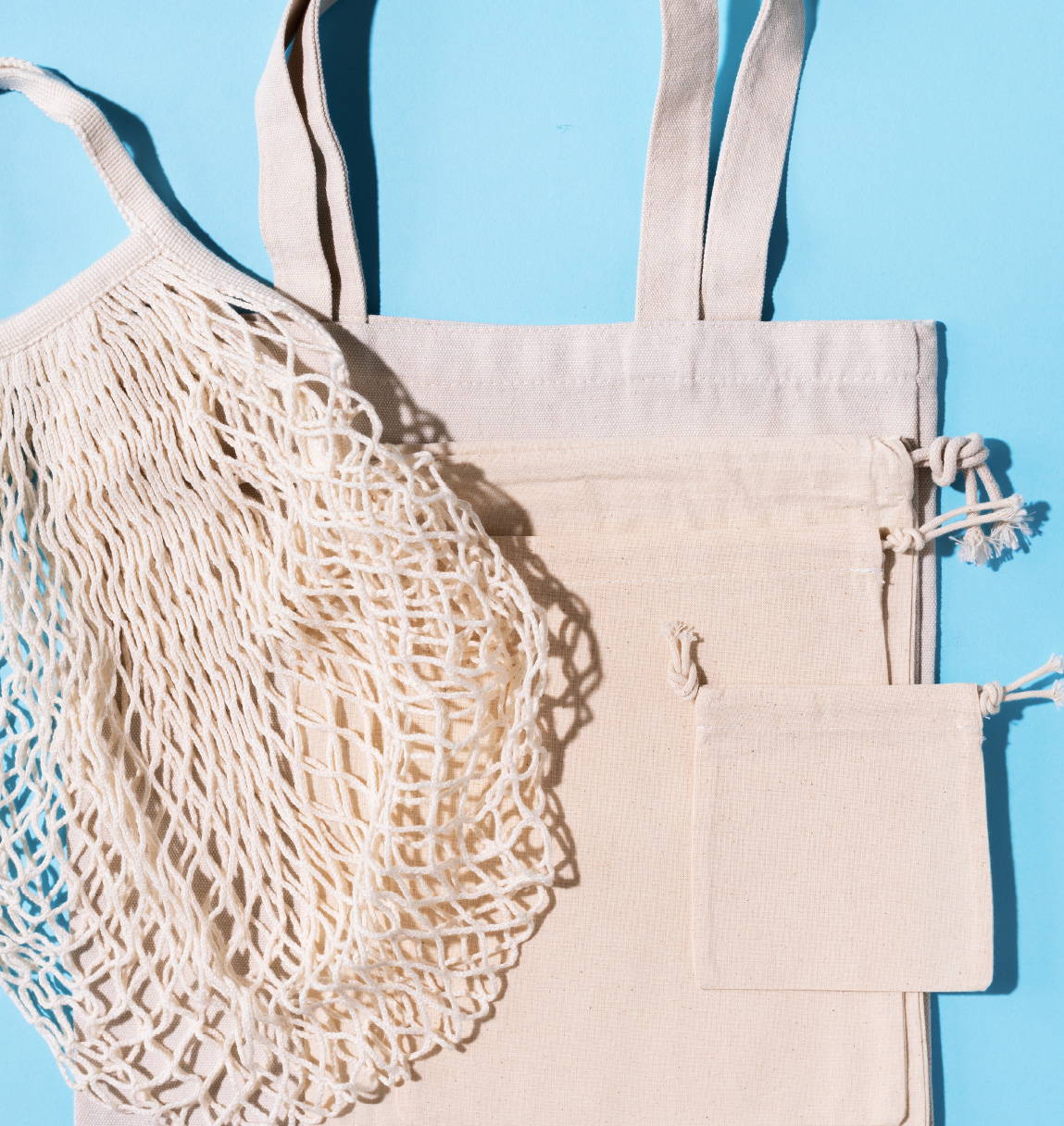 What Do We Do?
Now more than ever, it is imperative that we all do our bit to save the planet and protect our environment in whatever way we can. An easy step in the direction is to shop responsibly and buy products that are clean, green and social conscious. That is where alterfab comes in and provides its customers with products made from Certified Organic and Fairtrade Cotton and other sustainably sourced materials. By promoting ecological integrity, we pride ourselves on being part of a movement that encourages responsible and informed production and distribution. We are all about providing avenues to support a greener living and a Zero Waste Lifestyle!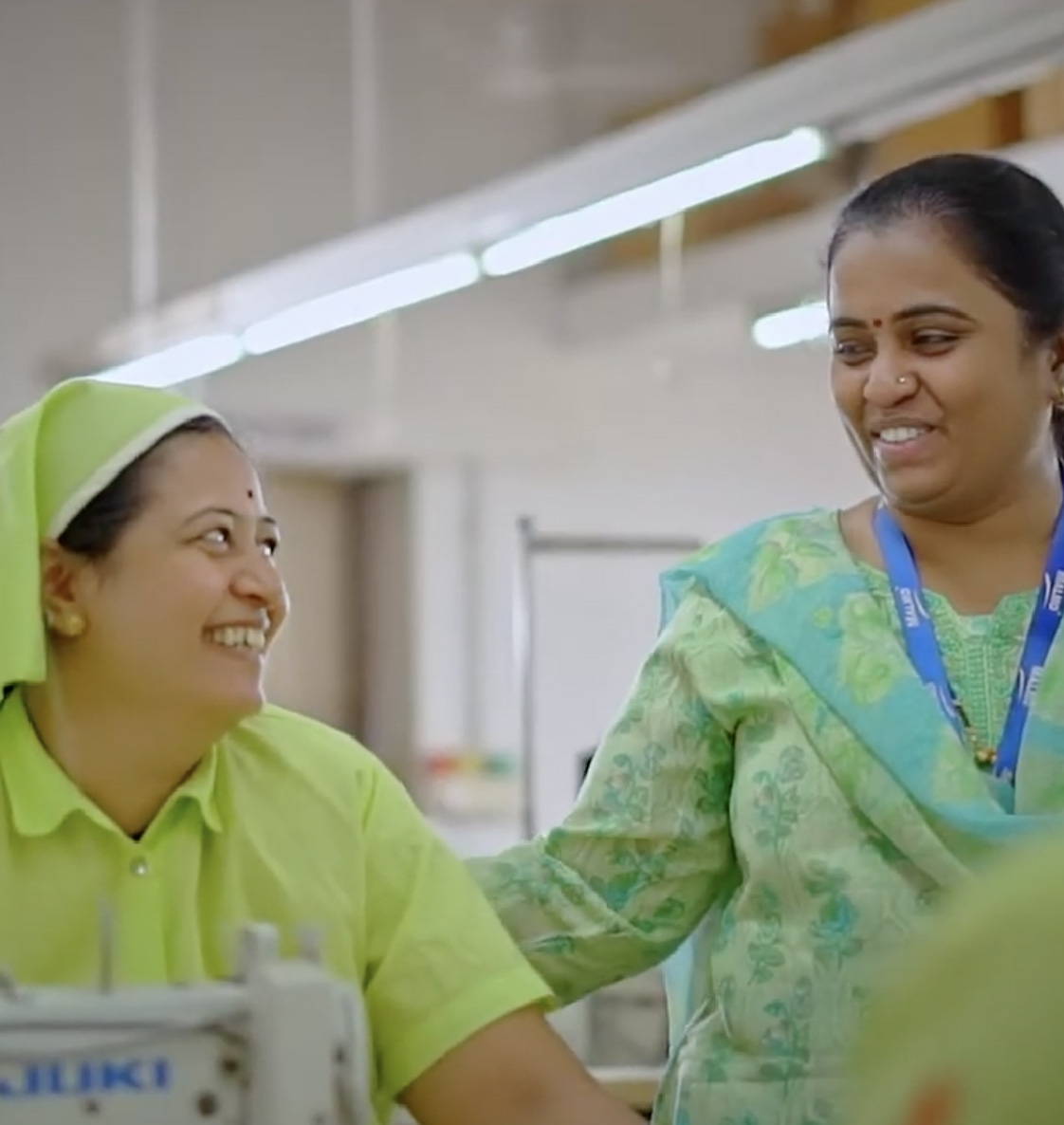 Our Commitment
We are always in pursuit of newer materials and techniques to bring down the "carbon footprint" of products we use in our daily lives. Our close ties with the farmers and our own "Family Owned" manufacturing facility enables us to be nimble and quick to adapt to our customers requirements. Sourcing products that are both socially and ecologically conscious and that are certified by the respective auditing bodies help us ensure that we are doing our bit to protect the environment and the people involved in the process. We are a young and dedicated team, that goes the extra mile to make sure that our clients get the products they want, when they want and at the price they want!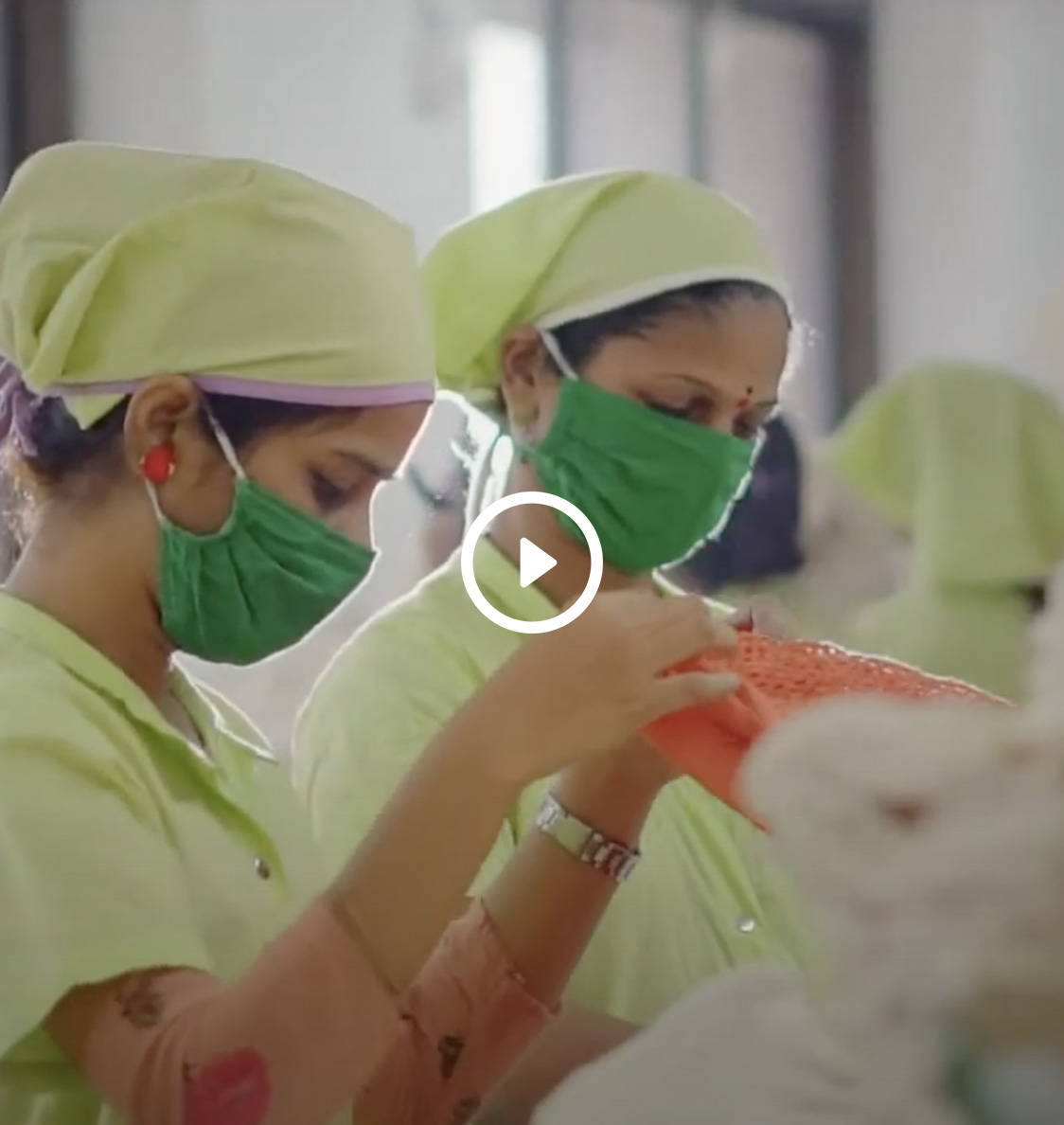 Our Family-Owned Facility
All of alterfab's products are manufactured in its family-owned unit based in Mumbai, India. Malmo Exports began its journey in the early 90's and has been supplying Certified Organic, Eco-friendly and Sustainable to buyers across the globe. With a production capacity of over 20,000 units/day, this GOTS, Fairtrade and SA 8000 certified facility is one of India's oldest and largest suppliers of sustainably made, eco-conscious products. Owing to its vast network of certified farms, processing units, dyeing houses, printing houses, etc, it is able to leverage on its legacy and scale to provide extremely high-quality products, that are both good for the environment and the people involved in the process.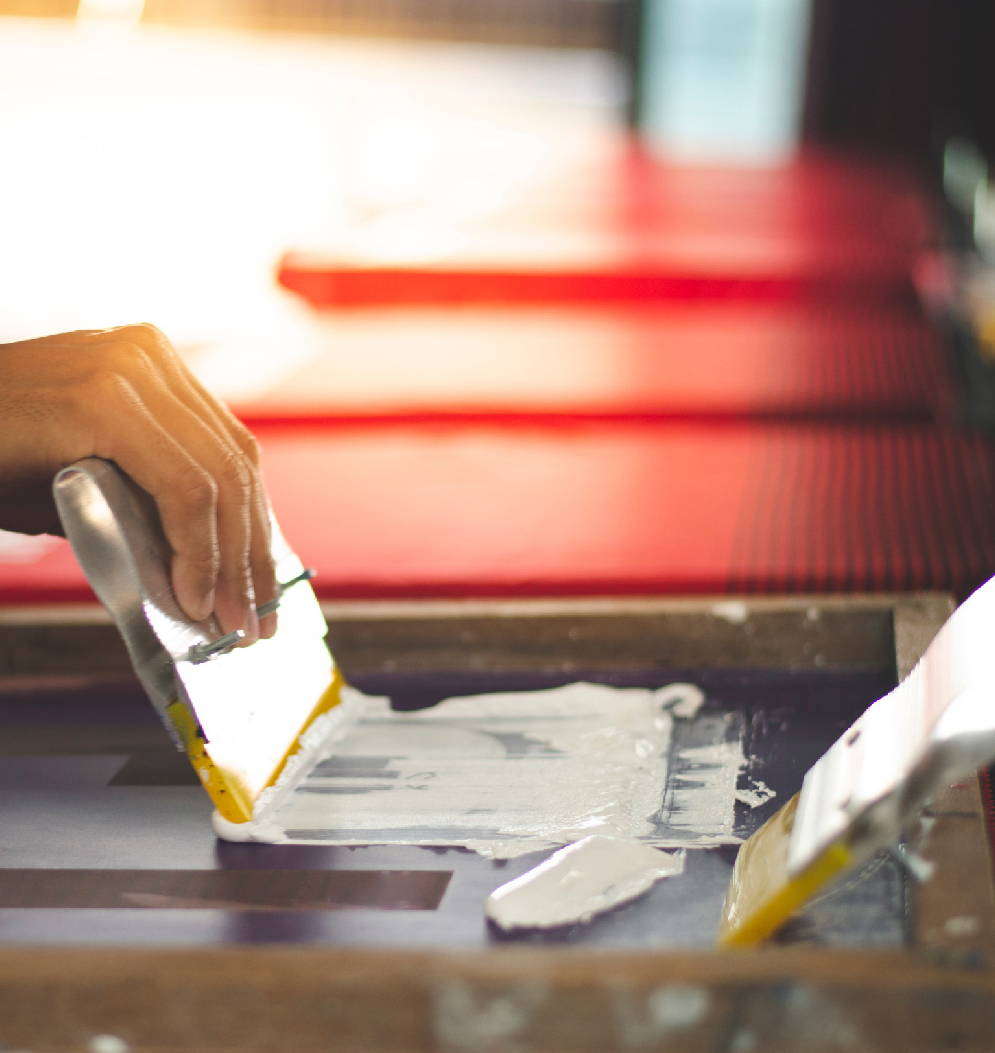 Customization
We strongly believe that every company has a story to tell and a message to share. Whatever the reason might be, if you are looking for a custom made, eco-friendly alternative way to communicate to your customers, whether it is for a special event, a trade show, a holiday season gift bag or simply over the counter shopping bags, we will help you create something that resonates with your brand. Your customers will carry these reusable products for years to come. These certified Organic and Fairtrade products will pave the way for your customers to adopt a more Zero Waste Lifestyle!
Fairtrade, Fair Practices. Alternate Living Solutions for all. Join the Movement. Promote Fairtrade. Go Organic!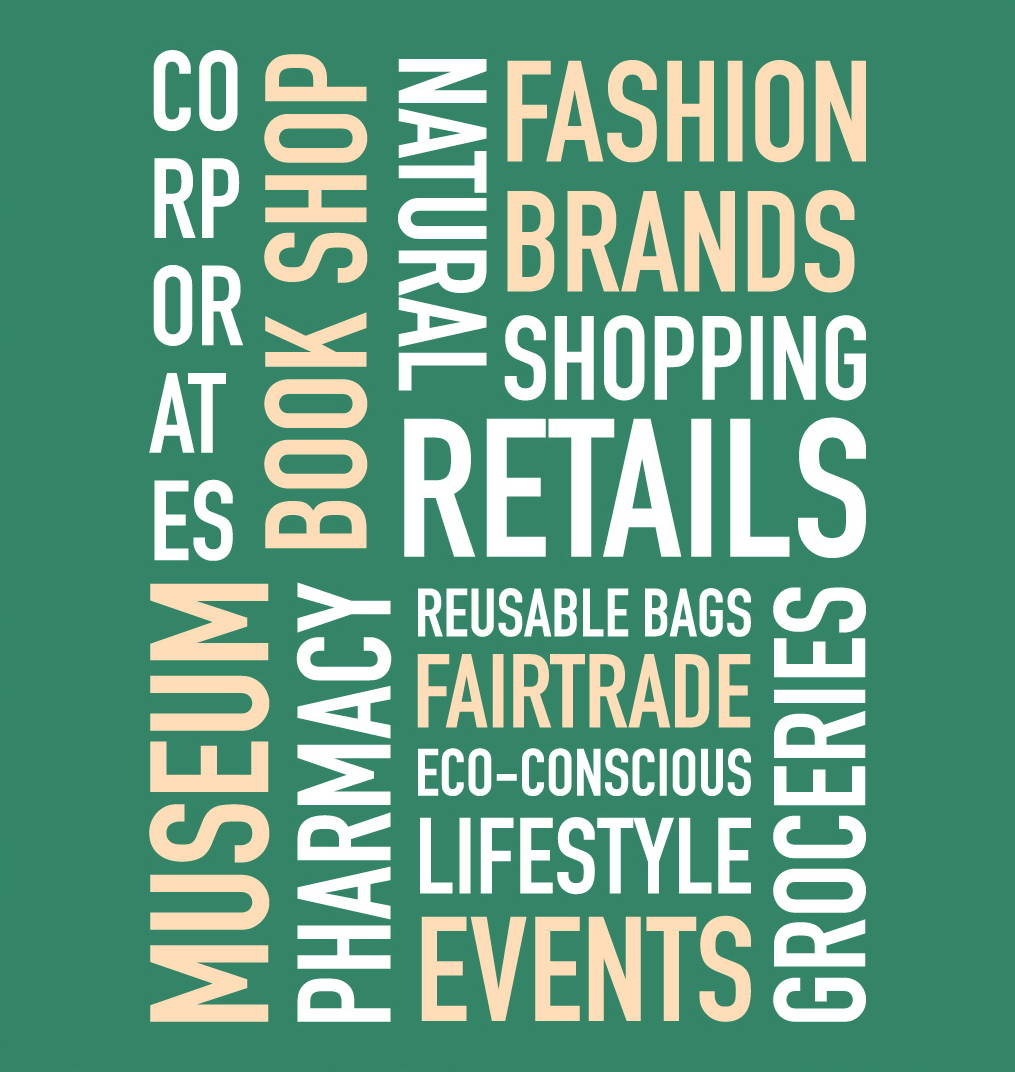 Who Are Our Customers?
Whether you are a Grocery Store, Fashion House, Museum or a Book Shop, if you are looking for alternatives for single use plastic and would like to show your customers your commitment towards adopting sustainable practices, alterfab has a wide range of products to offer you. Our products are excellent tools to meet your packaging and branding needs. Not only do they communicate your inclination to support products that are ecologically and socially conscious but also of the highest quality and premium feel.
Our Certifications