Features
Fabric: Net
Size: Variable (Available in Long and Short handle)
Inside labels: FAIRTRADE, GOTS and ALTERFAB
Washing Instructions: Wash by hand
Additional Details
Display your brand on the label on the handle
Customize your packaging and get creative with the way you want to display your brand
Very stylish and an extremely useful bag to complete your catalogue of fashion bags
Play with the different colours of the bag and the handles
Available in colored fabrics: please contact us at sales@alterfab.com
Estimated Delivery: 3.5 months delivery
Minimum quantity: 500 (for a color we have in stock), 2000 for a specific color
Global Organic Textile Standard Certified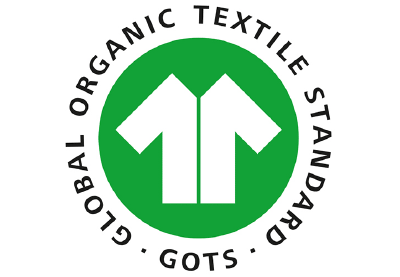 alterfab has made the choice of producing in respect of nature by adopting organic cotton ! we are GOTS (Global Organic Textile Standard) certified: Born in 2006 through the result of the collaboration of four key players in the textile sector, this label has become the world reference in terms of traceability of organic textile fibers. It guarantees that our cotton fibers are 100% organic, free of GMOs and chemical inputs, that our inks are environmentally friendly, and that our supply chain is perfectly traceable from farmers to our stitching unit.
These products are available in fairtrade on request.
Customization Tips
Once you've selected the product, you simply need to upload your design, place it, add a text if you want, change the color of the text... Thanks to our fancy web design tool, you are in the driver seat, you can play with different possibilities, share them with your colleagues or friends.
Please if you have any comments to do, if you want any specific colors, feel free to indicate the pantone color or CMYK code. That way, our our team will be able to complete a perfect job.
The Various Methods of Printing Followed by alterfab
In function of your artwork, we will recommend screen printing or digital printing.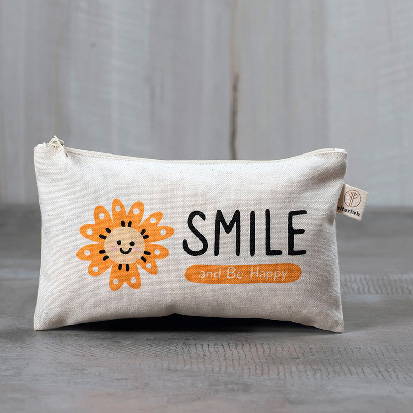 Screen Printing
Screen printing involves creating a stencil (or screen) and then using that stencil to apply layers of ink on the printing surface. Each color is applied using a different stencil, one at a time, combined to achieve the final look. Usually, artwork composed of less than 5 colors are usually screen printed. Above, digital printing jumps into the loop. Screen printing is the best option for designs that require a high level of vibrancy, and where there are fewer well defined colors (and a lot of shaded ones!)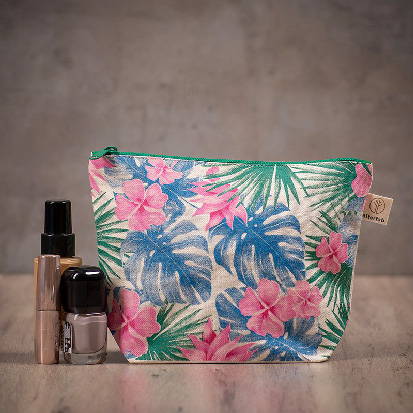 Digital Printing
Digital printing is a much newer technique that involves your artwork being processed by a computer, and then printed directly onto the surface of your bag. Digital printing is not a heat transfer, as the ink is directly adhered to the fabric of your product. Each printing process has its strength and our artwork team will weight these when deciding which to use for your design.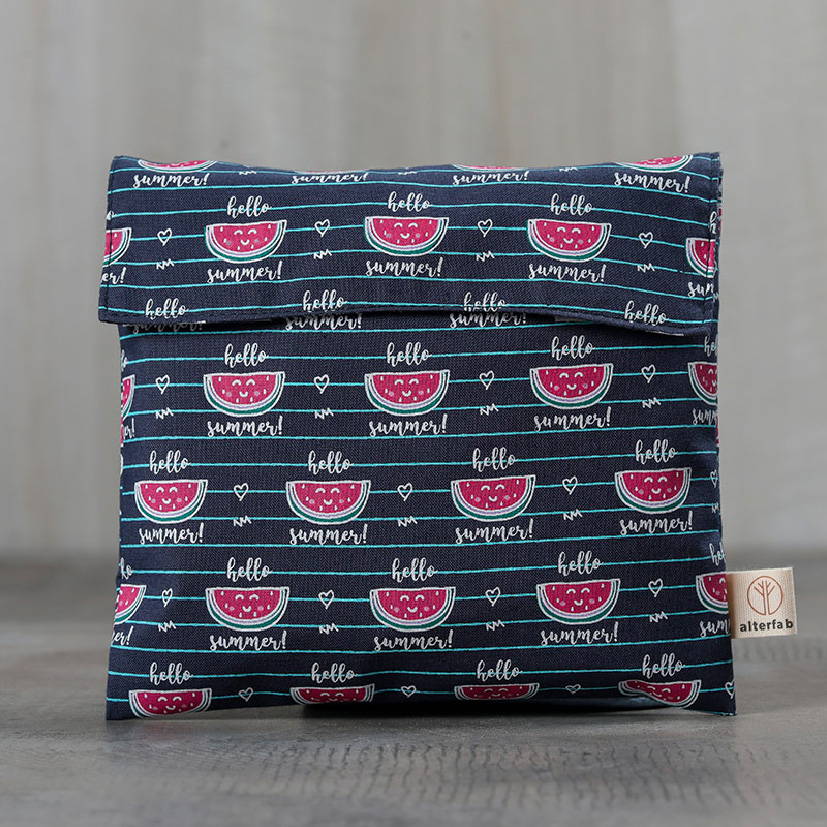 What About All-Over Print
We can do all over print for you! BUT, you need to wait a bit to get your order. Indeed, when a design is all over printed, our team first cuts the fabric, then has it printed, and only after does the stitching. So let's get it straight: for an all over print, we need to complete the project from A to Z in our SA8000 certified unit based in Mumbai, India. Of course this is totally feasible, only 3 months and a half will be required to deliver you, once the sample approved.
Important point to add here: for all the bags printed in Canada, the placement of the artwork shall be at on minimum from each border.
{formbuilder:15285}