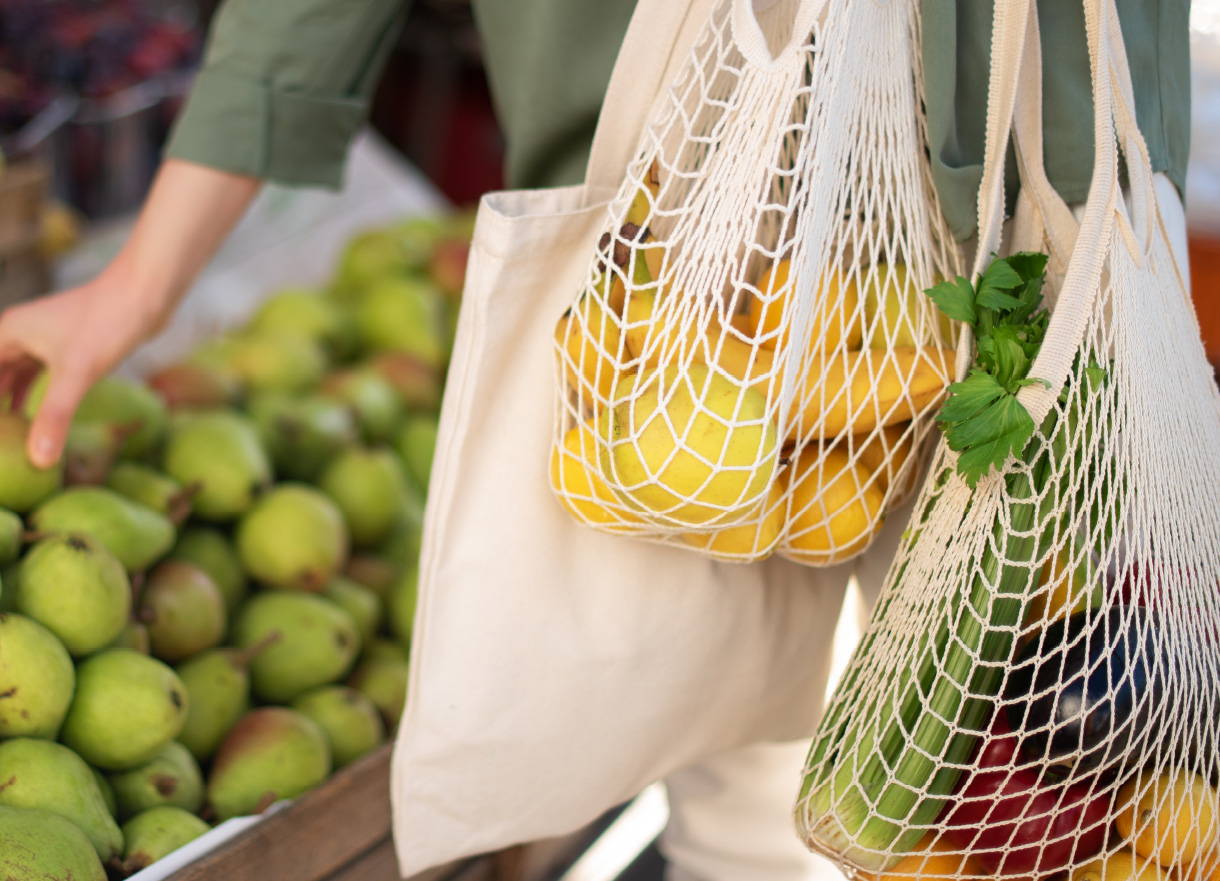 Is your brand looking for
eco-friendly solutions?
We do all the work making it simple for your business to purchase eco-friendly, sustainable and affordable products without the hassle. alterfab designs, produces and distributes Fairtrade & Organic accessories as alternative, eco-friendly solutions to everyday living. Making it easier to adopt an eco-conscious lifestyle.
By having our own manufacturing facility, this eliminates the third parties and complicated supply chain that comes with traditional production. This is how we are able to ensure sustainable practices in all aspects of our production process, from the beginning of development to when you receive the final product.
Design Your Own Bag
in 3 Easy Steps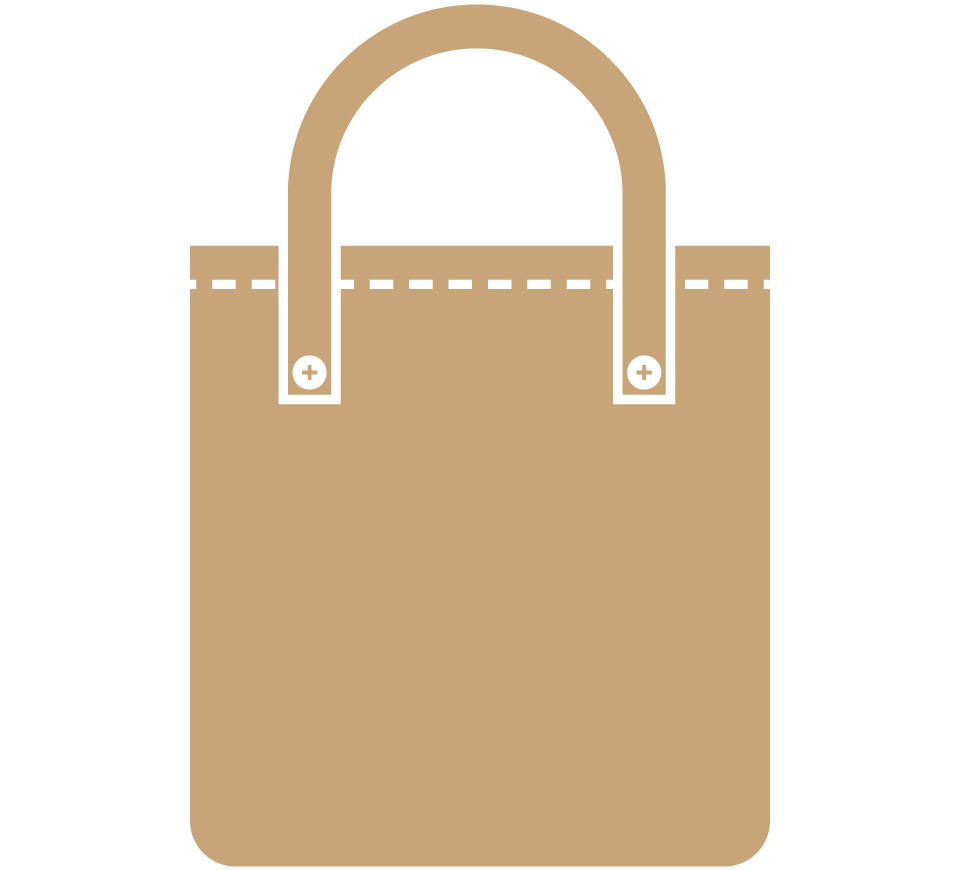 Choose It
Select a product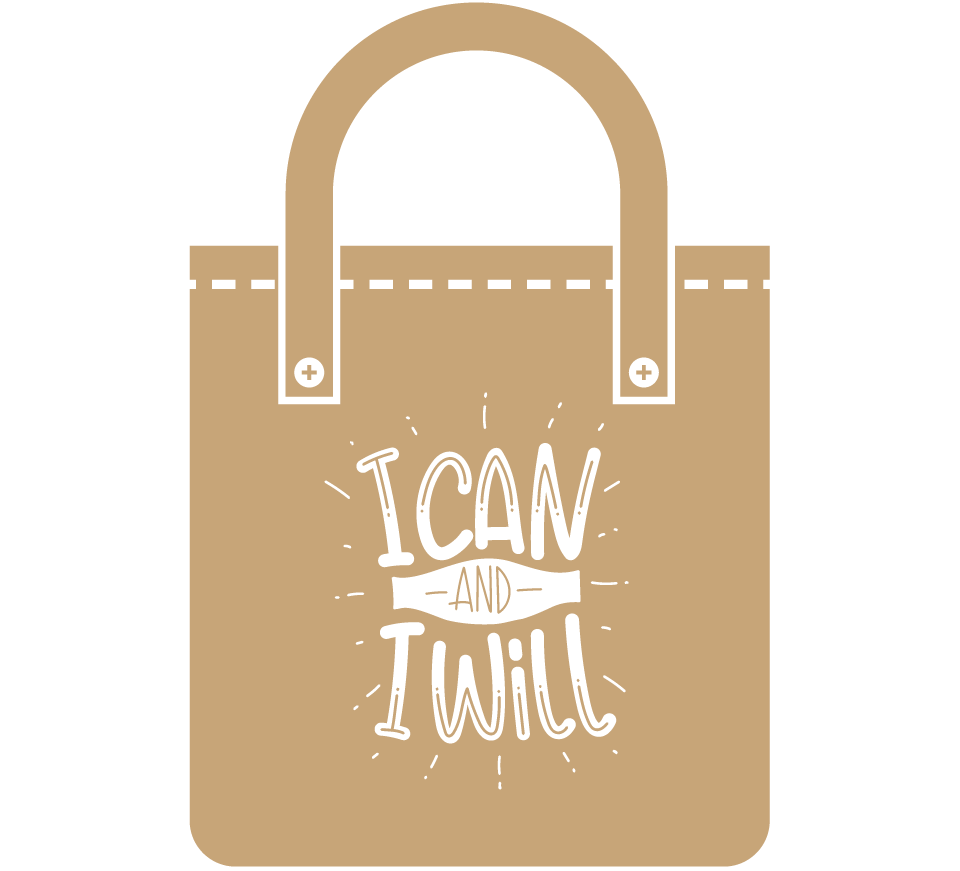 Design It
Create your design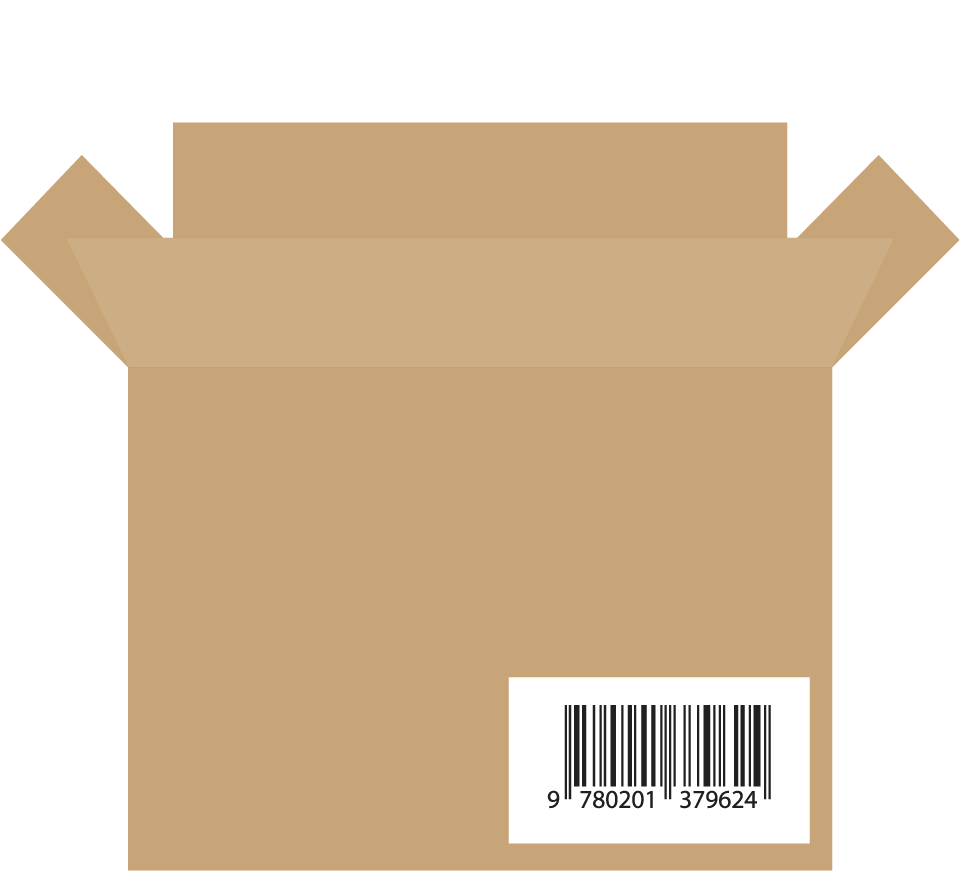 Receive It!
Order your product!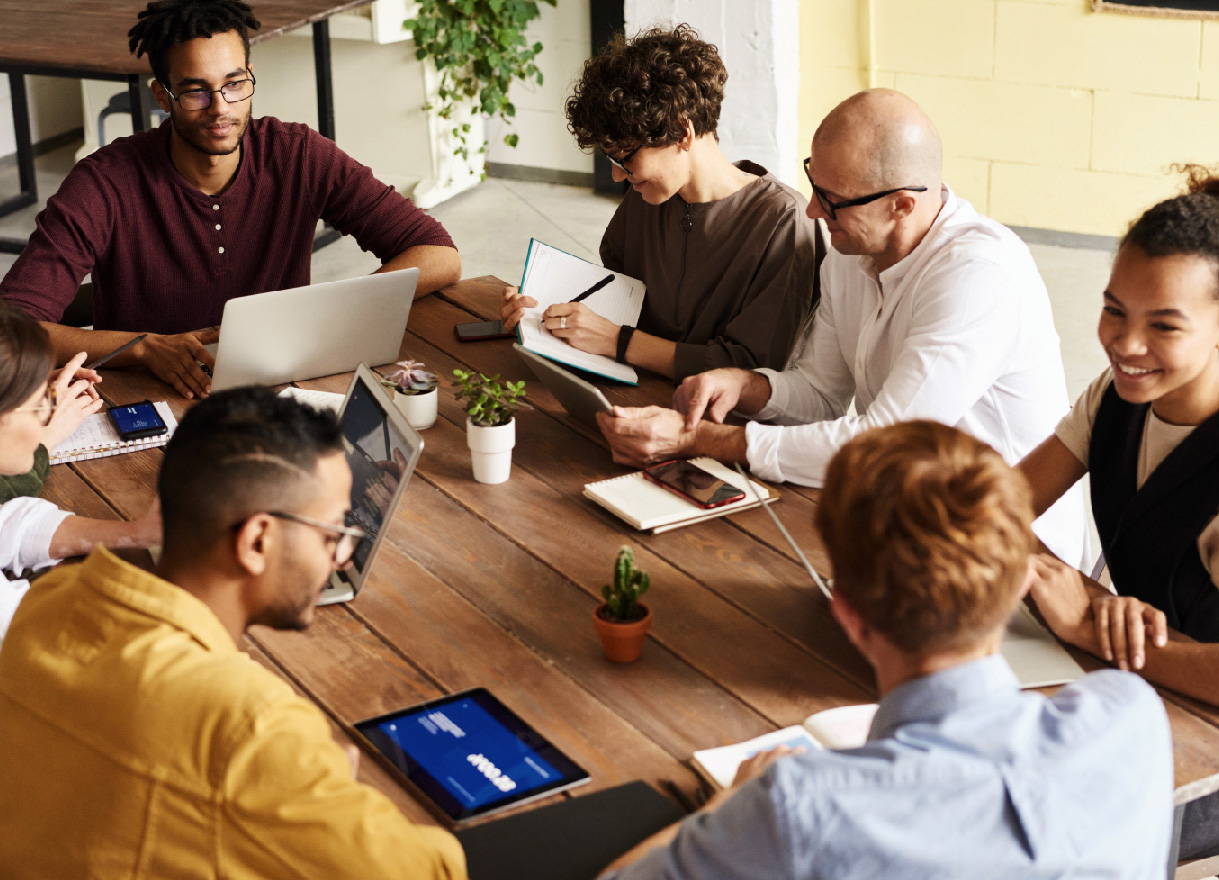 Have an idea in mind?
Just write to us!
Do you have a specific project you want to share with us?
Don't wait, reach us at sales@alterfab.com,
we will create a product specifically designed for you!

Fairtrade & Organic
Certified
Customized
Products

Designed
in Canada