Consumers are increasingly getting conscious of the food
they intake as it directly affects their health. With the rise in popularity of Organic consumables, it comes as no surprise that other industries such as apparels and packaging have
also seen a surge in demand. Thus, the rise in the awareness and demand for Organic Cotton.
Consumers are increasingly getting conscious of the food they intake as it directly affects their health. With the rise in popularity of Organic consumables, it comes as no surprise that other industries such as apparels and packaging have also seen a surge in demand. Thus, the rise in the awareness and demand for Organic Cotton.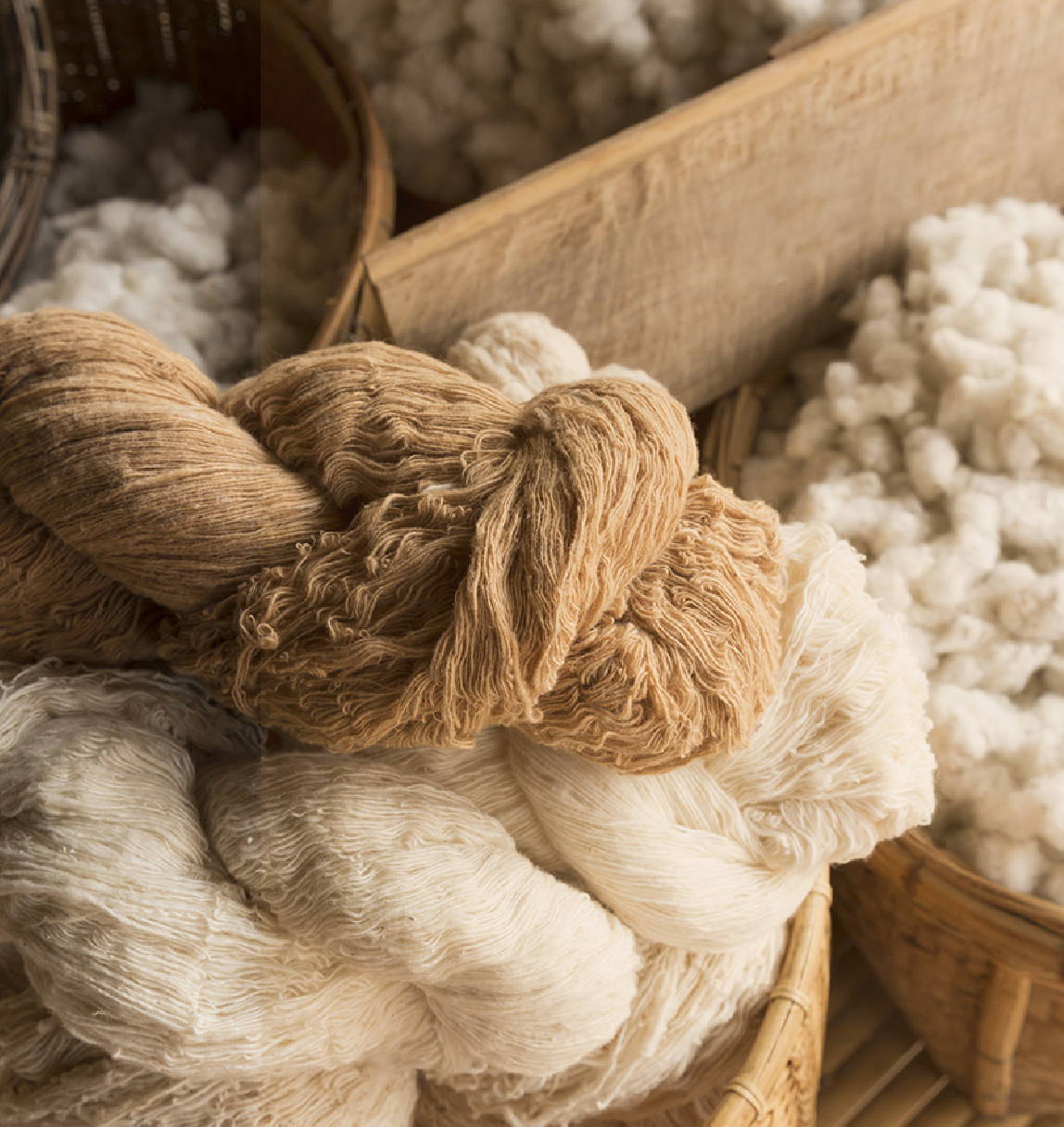 In addition to being one of the most widely grown crops in the world, 'conventional cotton' is also one of the most water and chemical intensive. The crop and the entire process of growing 'conventional cotton' is laden with stigmas and rightly so, as fast fashion and consumer buying patterns have added tremendous pressure for quick and abundant supply.
The chemicals used have an extremely detrimental effect on the planet's air, water, soil and health of the people involved in the process. Hundreds and thousands of cases have been reported on farmers succumbing to diseases directly attributed to these chemicals.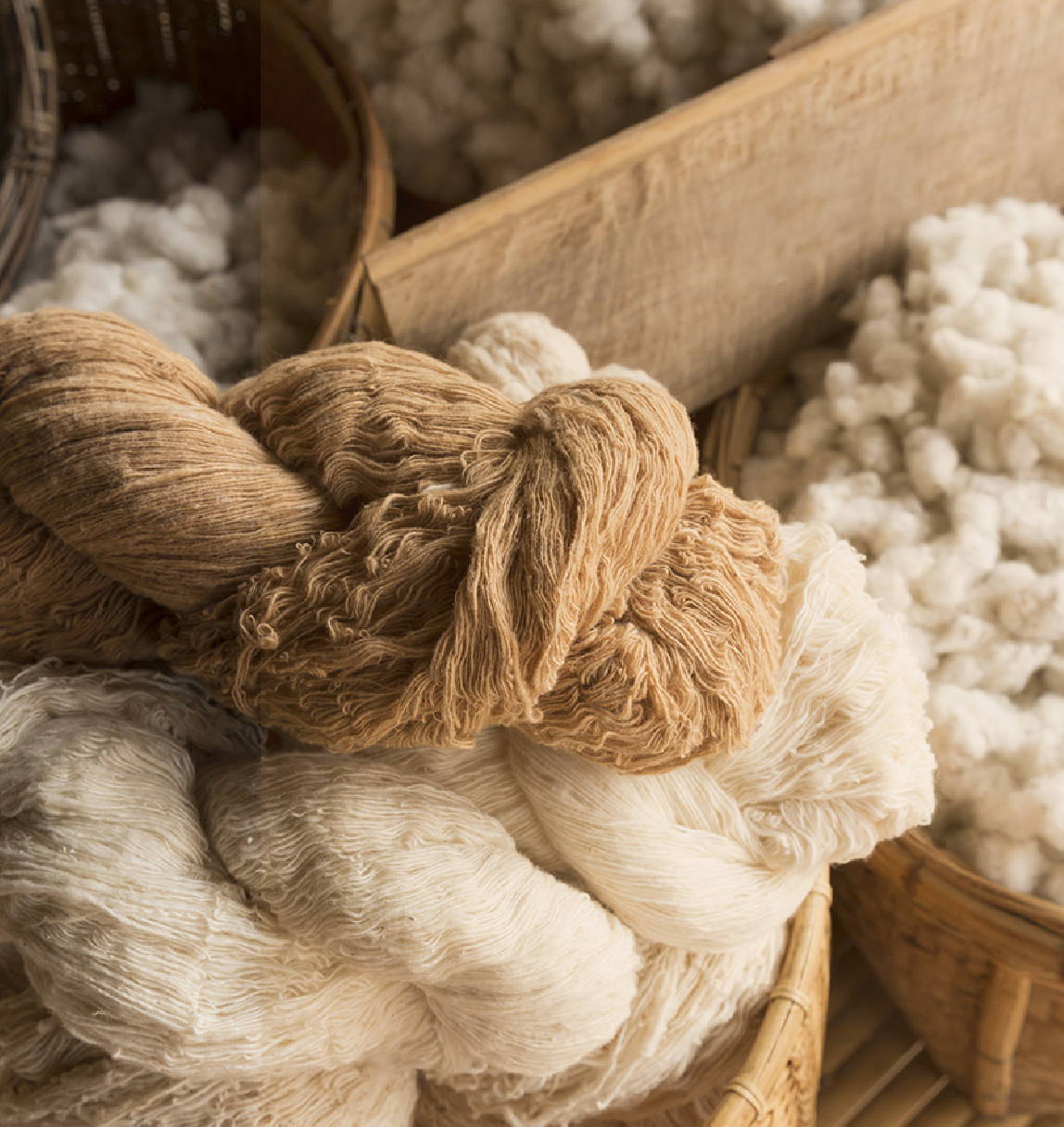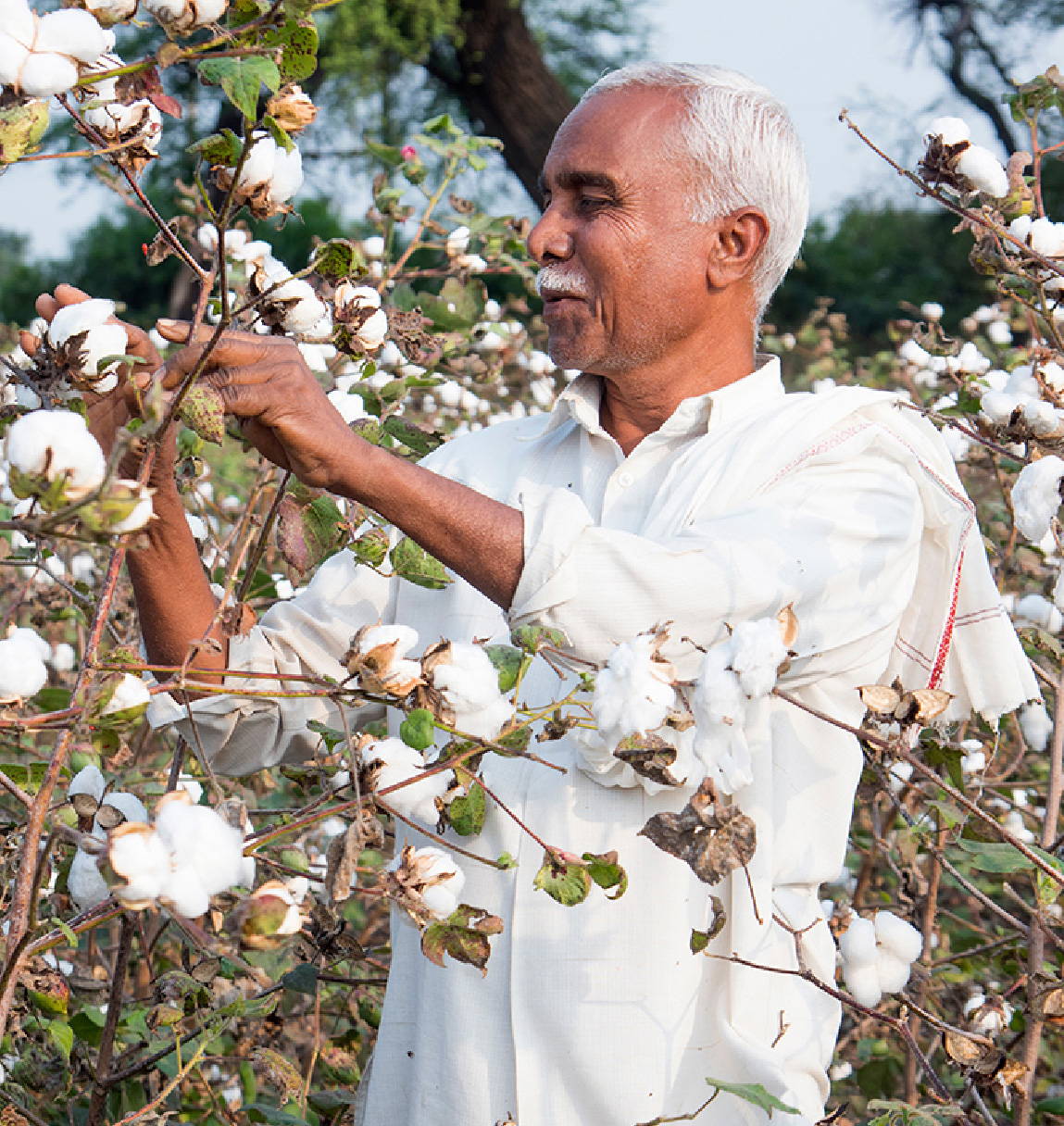 To counter the issues faced in growing conventional cotton, one of alterfab's aims is to spread the awareness of GOTS certified cotton. This is Organic Cotton that is not only grown organically, i.e. without the use of harmful chemicals but also covers the process of converting cotton to a finished product in the most social and ecological way. As described by GOTS, "The Global Organic Textile Standard (GOTS) is the worldwide leading textile processing standard for organic fibres, including ecological and social criteria, backed up by independent certification of the entire textile supply chain."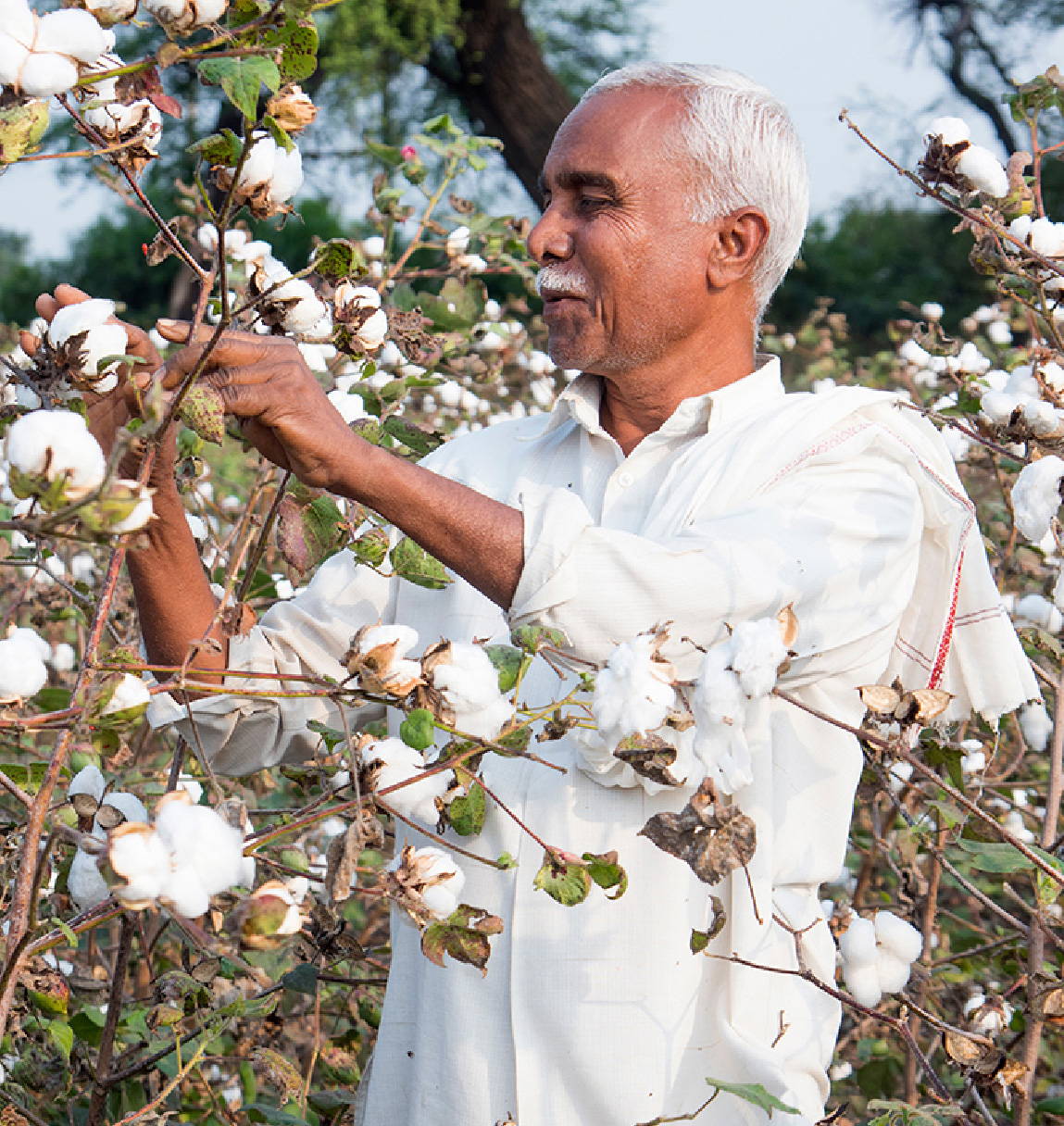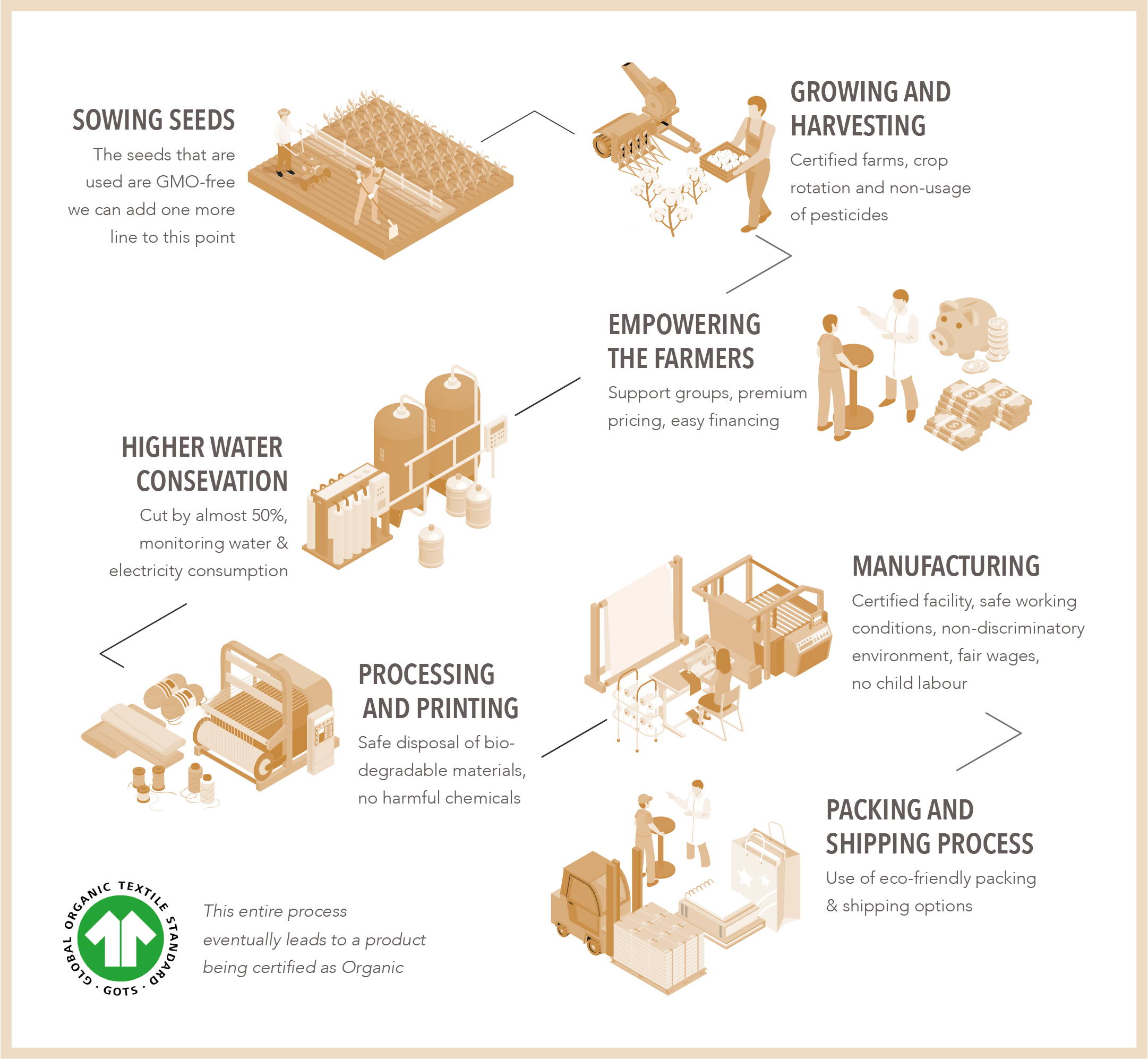 Look out for the GOTS Logo!
For a product to be certified by GOTS:
95% of the raw materials/fibers used have to be organically grown
Farmers and their farms have to be certified in order to ascertain the traceability of the cotton
Seeds used to grow the Crop must be Natural, untreated and GMO free
Crop rotation is a must to ensure the health of the soil and retention of moisture from increased organic matter
Water Consumption has to be cut by more than 50% during the growing and harvesting periods
Raw materials have to be converted from yarn to fabric and subsequent processing in certified facilities
Constant monitoring of electricity and water used during the process from Cotton to Label
Processing and manufacturing is monitored to ensure all dyes/process chemicals meet the requirements on toxicity and biodegradability
Printing must be carried out with Low-impact, water-based inks or pigments with no heavy metals
Manufacturing unit must adhere to highest standards of worker safety
Clean and Hygienic working conditions for all workers including stitching and packing units
No Child labour, no discrimination and no excessive working hours
Every stage in the supply chain is independently audited for Ethical Business Practices and quality assurances. Once a company meets all these standards set forth by GOTS, it will be issued a GOTS certification and only then can the final product carry the GOTS label.